Embrace Confidence: Release Tension, Flex Some Muscles and Leave Worry Behind!
Pelvic Health/ pelvic Floor Exercises
Issues can range from pelvic pain, urinary incontinence, pain during intercourse, and pelvic organ prolapse.
Feel your best in your body, take control, and don't put your life on hold.
Pre and Post Pelvic Surgery Care
Pelvic Floor Therapy is recommended before and after surgeries that may impact the pelvic floor, like prostate or hysterectomy. It helps with recovery, reduces incontinence risk, and improves pelvic health
Pregnancy Care
Pre and PostNatal
Back pain, incontinence, or movement difficulties during pregnancy are common, but they are not considered normal.
Help your body prepare for carrying a baby and delivery, or get help for post-natal pain and incontinence
Menopause Care
Age with Grace
Menopause can bring symptoms like hot flashes, insomnia, weight gain, intimacy issues, vaginal dryness, UTIs, and constipation.
Those symptoms can be alleviated to help you enjoy this new phase in life.
Why choose US?
Professional
Personalized
Precise
]We are proud to announce that our commitment to excellence has been recognized, and we have been voted as the best  Physical Therapy practice in 2023.
Advance Core Physical Therapy and Wellness is dedicated to delivering exceptional healthcare by seamlessly integrating the best of Western Physical Therapy with cutting-edge European knowledge, education, and technology. Our comprehensive and innovative approach not only effectively addresses pelvic pain and bladder leakage but also excels in orthopedic care. We are proud to announce that our commitment to excellence has been recognized, and we have been voted as the best practice in 2023.
We prioritize creating a safe and nurturing space, ensuring you feel supported and respected in seeking care for pelvic health.

Meet the team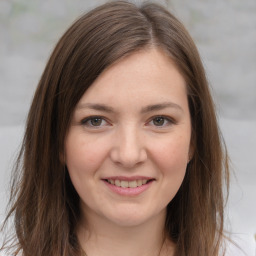 Julia LPelvic Floor Therapy Read More
"I worked with [Advance Core] for pelvic floor therapy when I was postpartum, and it made a huge difference in my recovery. As a therapist myself, I was impressed with the knowledge, attentiveness, and expertise."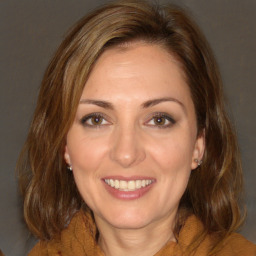 Ella P.General Physical Therapy Read More
"Dr. Daniela is such a kind and caring PT. She listens to my every needs and I am always excited for my next session since I leave feeling cared for and refreshed. I highly recommend Daniela to anyone looking for their needs met as well!"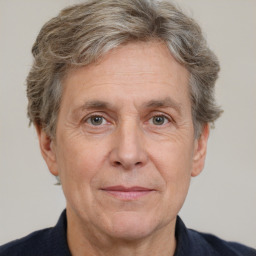 Scott RGeneral Physical Therapy Read More
"She helped me resolve my tennis elbow and shoulder pain. She also has done wonders for my 93-year mom, who suffers from chronic back pain and decreasing mobility."
Previous
Next
Get Started Today
Meet your PT provider
Schedule an appointment and meet your Chicago Physical Therapist who will help you put together a PT plan.
Follow the customized plan
The physical therapy plan we create for you will ensure you get better and start feeling results, fast.
Reach your goals
Forget about embarrassment, pain, or holding back. Get back to living your life — stronger than ever.