About Advance Core Physical Therapy
Our caring, passionate team of skilled Physical Therapists are ready to help you heal and  strengthen your body. 
Why choose Chicago Physical Therapy?
Physical Therapy is a non-invasive, safe and an effective way to treat conditions and injuries related to Pelvic Health. We specialize in helping patients with sports injuries, fertility, pregnancy and menopause, sexual dysfunction post-operative rehabilitation, and chronic pain conditions.
We want you to feel comfortable and heard in our office, and we make sure you don't feel embarrassed or ashamed over any issues you might be having. We are all human and love to help!
We know that PT can be a total game changer! It helps you get back your mobility, strength, and flexibility, and can make a huge difference in your daily life.
With the help of your physical therapist, you'll be able to:
move more easily
reduce pain
feel stronger
improve your range of motion
feel more confident
PT is a must-have part of your total health plan and will help you live your best life yet, no matter your issues or age!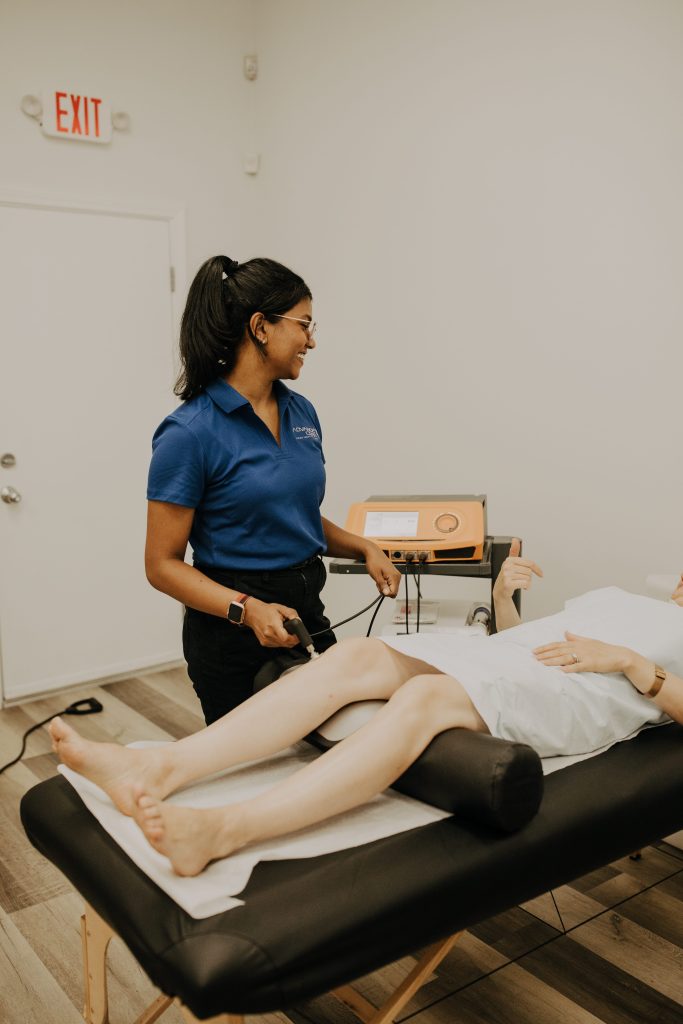 What can you expect at Advance Core?
We want you to feel comfortable at our office, and you should never feel embarrassed or ashamed when talking about even your most intimate  issues.
No problem is too small to tackle, and we will ensure you will walk out of Advance Core PT feeling better and more empowered than before.
No two bodies are alike, so we focus on attentively listening to your history, symptoms, goals, and wishes. 
Along with a thorough physical exam to assess your form, we will put together a physical therapy plan that is right for you and helps you feel better and more confident.
We use state-of-the art technology and techniques available to assist you in your journey to better health.
Our staff is highly trained and uses tools that aid in healing, such as radio frequency treatments and devices designed to make most out of your training session.
With a customized mix of exercises, stretches, and manual therapy techniques, you will notice an increase in your strength, flexibility, balance, and coordination.
Allow yourself to engage in favorite activities —  without limitations. Our physical therapists provide education and training on proper body mechanics and injury prevention, helping you maintain your gains and prevent problems.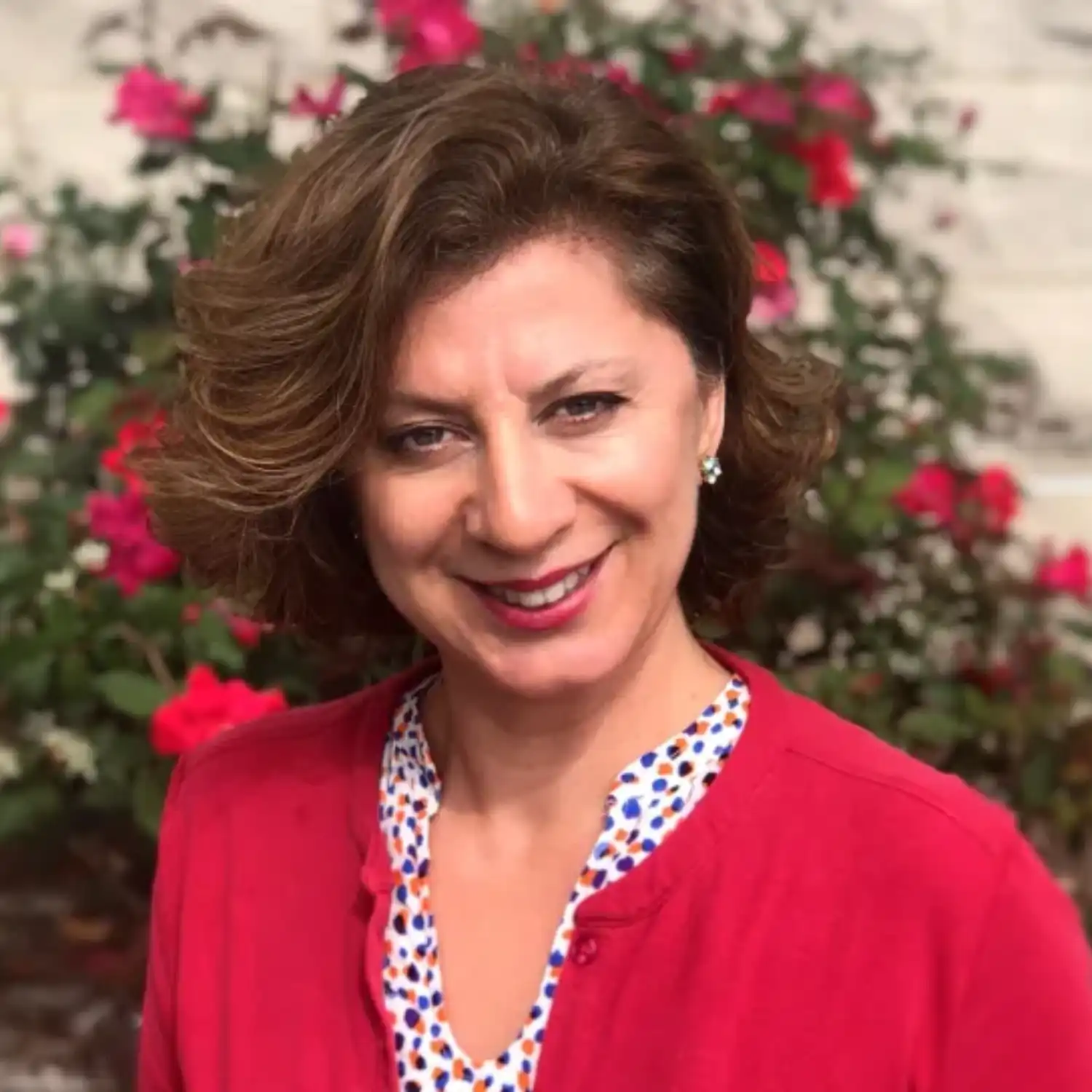 Dr Daniela Moise, DPT, MDNC
Founder/Doctor of Physical Therapy
Dr. Daniela Moise holds a highly regarded degree in Physical Therapy from Carol Davila University in Bucharest, Romania.
She further honed her expertise by earning her Clinical Doctorate in Physical Therapy from Stony Brook School of Medicine in New York with honors in 2010.
Dr. Moise is an accomplished physical therapist with a passion for pediatrics and pelvic health, yet her versatile skills allow her to effectively treat a wide range of conditions. Her treatment approach is centered on treating the entire body through a combination of traditional physical therapy methods and a holistic perspective.
As a specialist in pelvic health, Dr. Moise has made a notable impact in helping patients suffering from pelvic floor dysfunctions, including incontinence, pelvic organ prolapse, chronic pelvic and low back pain, and prenatal and postnatal care.
She is dedicated to empowering her patients to lead fulfilling and active lives, regardless of their age or circumstances.
Dr. Moise has a level 3 dry needling certification among other highly valued healthcare certifications.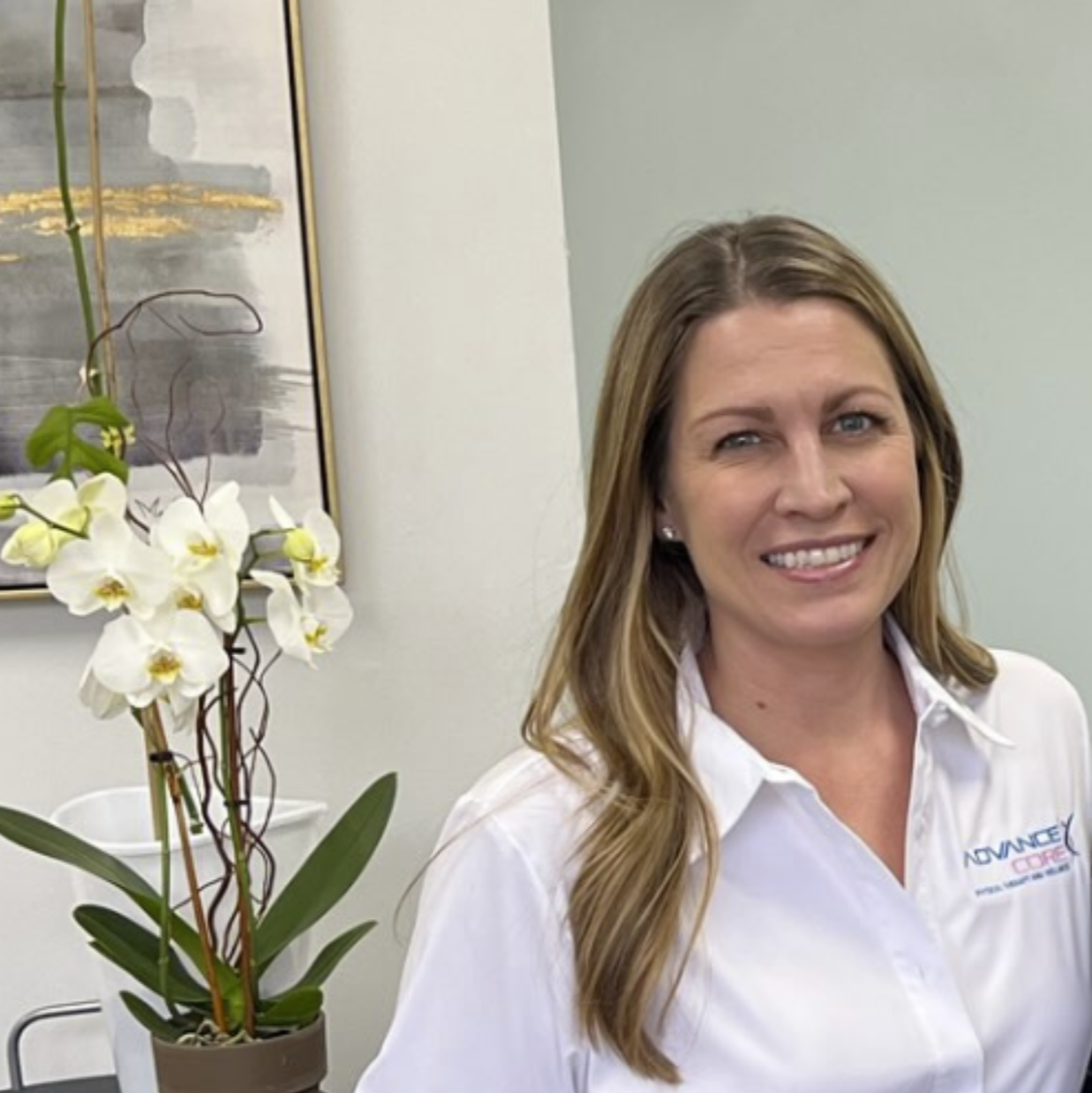 Callie Wrobel
Office Manager/Medical Billing Specialist
Callie has had an impressive career as an Office Manager and Medical Billing Specialist. With a wealth of experience spanning nearly 16 years, she is known for her exceptional analytical skills and ability to identify and resolve issues in an expeditious and effective manner.
Her meticulous attention to detail sets her apart from her peers, ensuring that all aspects of medical billing are meticulously managed and in compliance with the latest regulations.
Callie takes a personal approach in working directly with patients to address any concerns that may arise. Her responsibilities include claim review, verification of insurance benefits, collections, and claim appeals.
Her hands-on management style is unparalleled, and her unwavering dedication to ensuring the success of her patients is unmatched.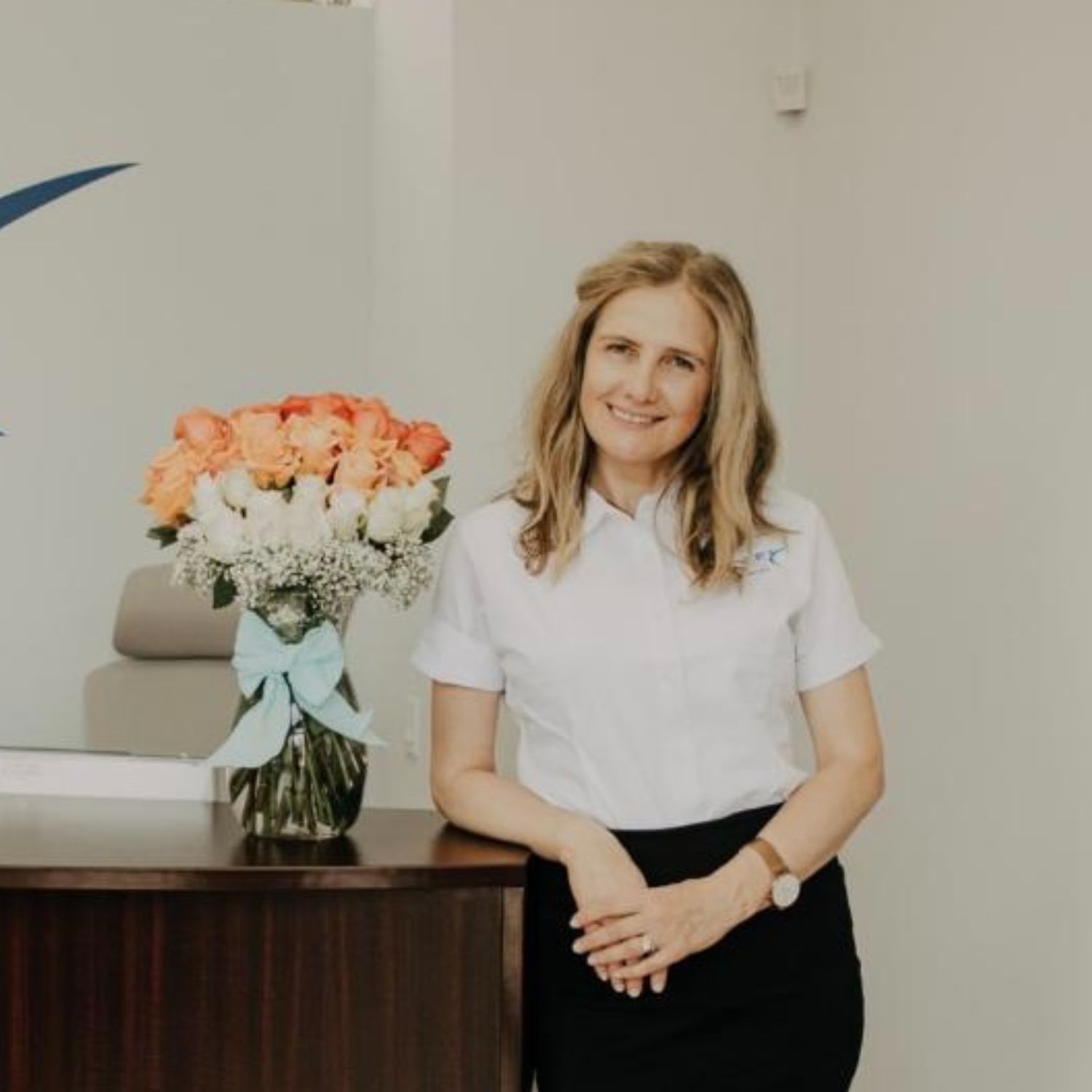 Zita Conches
Patient Care Coordinator
Zita is a Romanian native with a warm and energetic personality, eager to provide exceptional service to patients.
Her prior experience in education has honed her professional demeanor and instilled a strong commitment to helping others. In Zita, you will find a caring and compassionate professional who takes pride in making your experience as comfortable and enjoyable as possible.
Her positive attitude and infectious smile will put you at ease, and her dedication to excellence ensures that you receive the best possible care. Whether you're visiting for the first time or the hundredth, Zita's warm and welcoming demeanor will make you feel like family.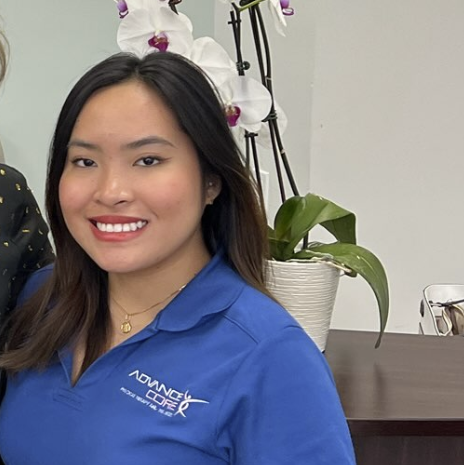 Diana Apilan
Rehabilitation Aide
Diana is compassionate and caring Rehabilitation Aide at Advance Core Physical Therapy & Wellness.
She provides her patients with the best care possible, drawing on her education and experience in physical therapy, which she obtained from her studies in the Philippines.
Diana is committed to helping her patients navigate the challenges of physical rehabilitation, and to guide them through the exercises and functional activities that will enhance their health and wellness. Her passion for her work is evident in the genuine care she shows towards each patient.
With her warm and comforting presence, Diana is a shining example of what it means to be a dedicated healthcare professional.

Interested in joining our PT team?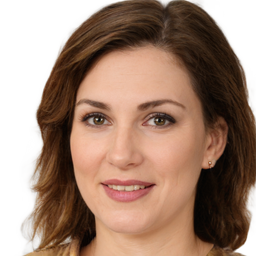 Mary G.
Post-Op Surgery Care
"I have been going to Advance Core Physical Therapy for double knee replacements and I am amazed how good I am doing. I have not been babied and when I talk to other people who go to other places, they are amazed at the treatment I am getting"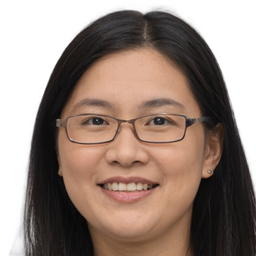 Anda F.
General Physical Therapy
"Daniela is an amazing doctor. The physical therapy that I have done with her for my muscular dystrophy this past year, has truly helped me in so many more ways than I can count."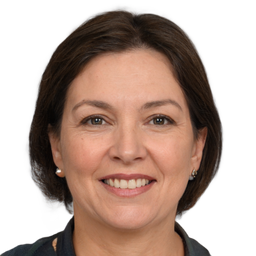 Ella P.
General Physical Therapy
"Dr. Daniela is such a kind and caring PT. She listens to my every need and I am always excited for my next session since I leave feeling cared for and refreshed. I highly recommend Daniela to anyone looking for their needs met as well!"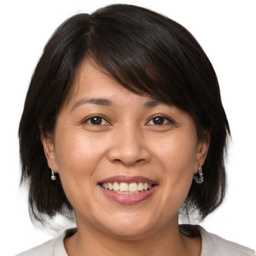 Rossy J.
General Physical Therapy
"Dr. Moise has changed my life by helping me heal holistically and remove my pain. She truly cares about her patients overall well-being and is so very kind."