About Advance Core Physical Therapy and Wellness
Our caring, passionate team of skilled Physical Therapists are ready to help you heal and  strengthen your body. 
Dr. Moise is an exceptional practitioner with internationally reputation on pelvic health topics. Her international recognition is a testament to her expertise and dedication in providing effective treatment to her patients.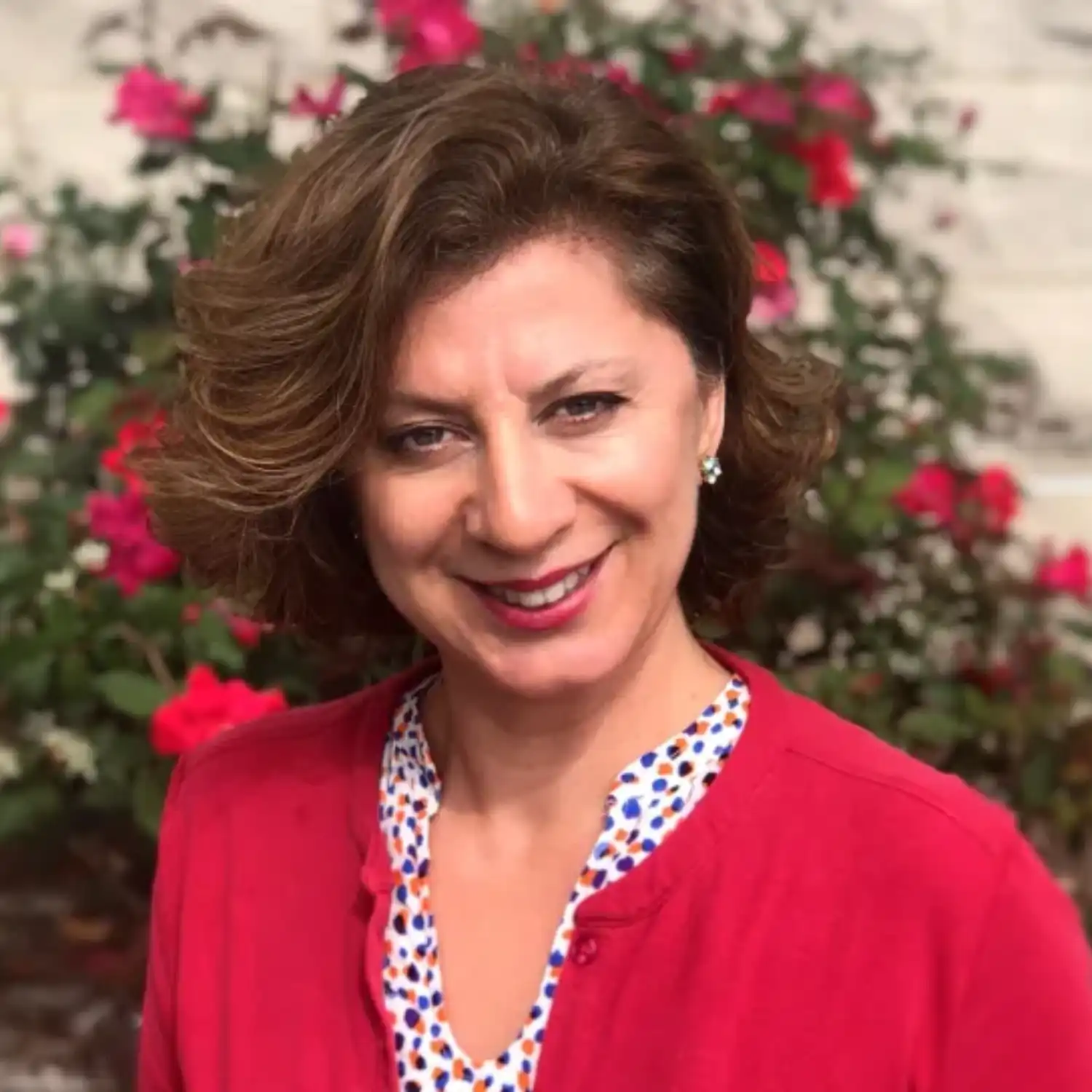 Founder/Doctor of Physical Therapy
Dr. Daniela Moise is a certified pelvic floor rehabilitation specialist she teaches and treats on pelvic health topics and is passionate about empowering women and med with pelvic health issues, including: pelvic pain, incontinence, prepartum and postpartum issues.
Dr Moise holds a highly regarded degree in Physical Therapy in 1999 from University of Medicine in Bucharest, Romania and Clinical Doctorate in Physical Therapy from Stony Brook School of Medicine in New York with honors in 2010.

Dr. Moise's certification in Level 3 dry needling signifies her advanced training and expertise in this therapeutic approach.

Dr. Moise's proficiency in using real-time ultrasound technology for assessing and treating pelvic floor conditions. Real-time ultrasound allows for dynamic imaging of the pelvic floor muscles, providing valuable insights for diagnosis and treatment.

Visceral manipulation certificate: Visceral manipulation involves gentle manual techniques that aim to improve the mobility and functioning of internal organs

Craniosacral therapy: Craniosacral therapy is a gentle, hands-on method that focuses on the craniosacral system and its connections with the central nervous system. This therapy aims to improve the functioning of the central nervous system, which may indirectly benefit pelvic health

Radio frequency (INDIBA) certificate: Radio frequency treatments, such as INDIBA, use high-frequency electrical currents to promote tissue healing and regeneration. This certification suggests that Dr. Moise has received training in utilizing radio frequency technology for pelvic health treatments.


Low pressure fitness (HYPOPRESSIVES) certificate: Dr. Moise is trained in low-pressure fitness techniques, which can be beneficial for strengthening the core, pelvic floor, and overall postural muscles. Low-pressure fitness exercises are aimed at improving core stability and function.
Being a proud member of the American Physical Therapy Association (APTA) demonstrates Dr. Moise's commitment to professional development and staying connected with her peers in the field of physical therapy.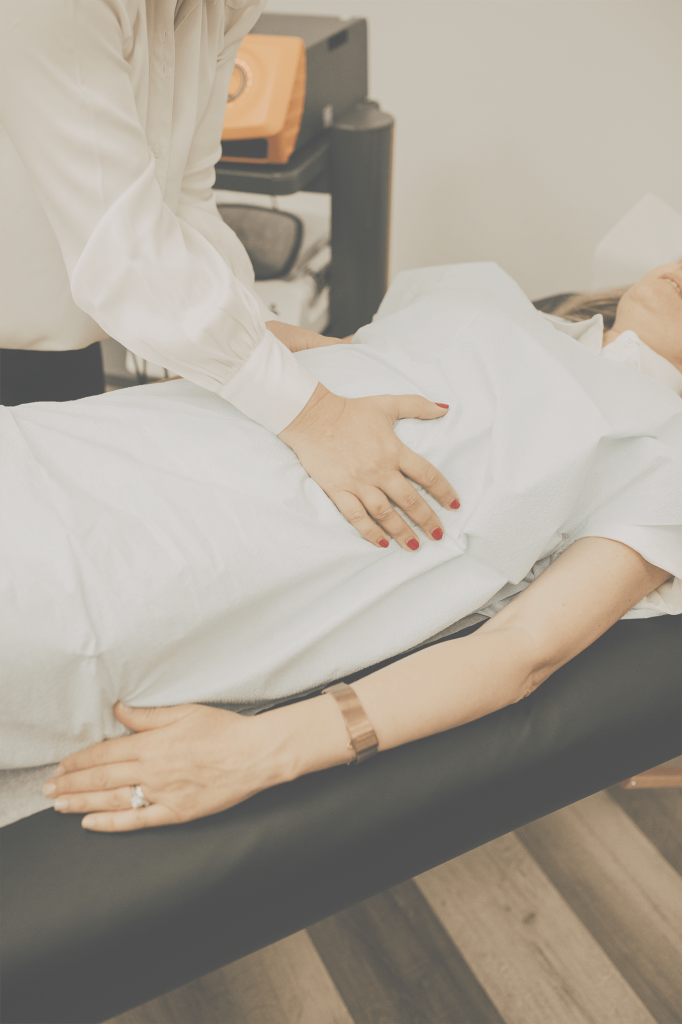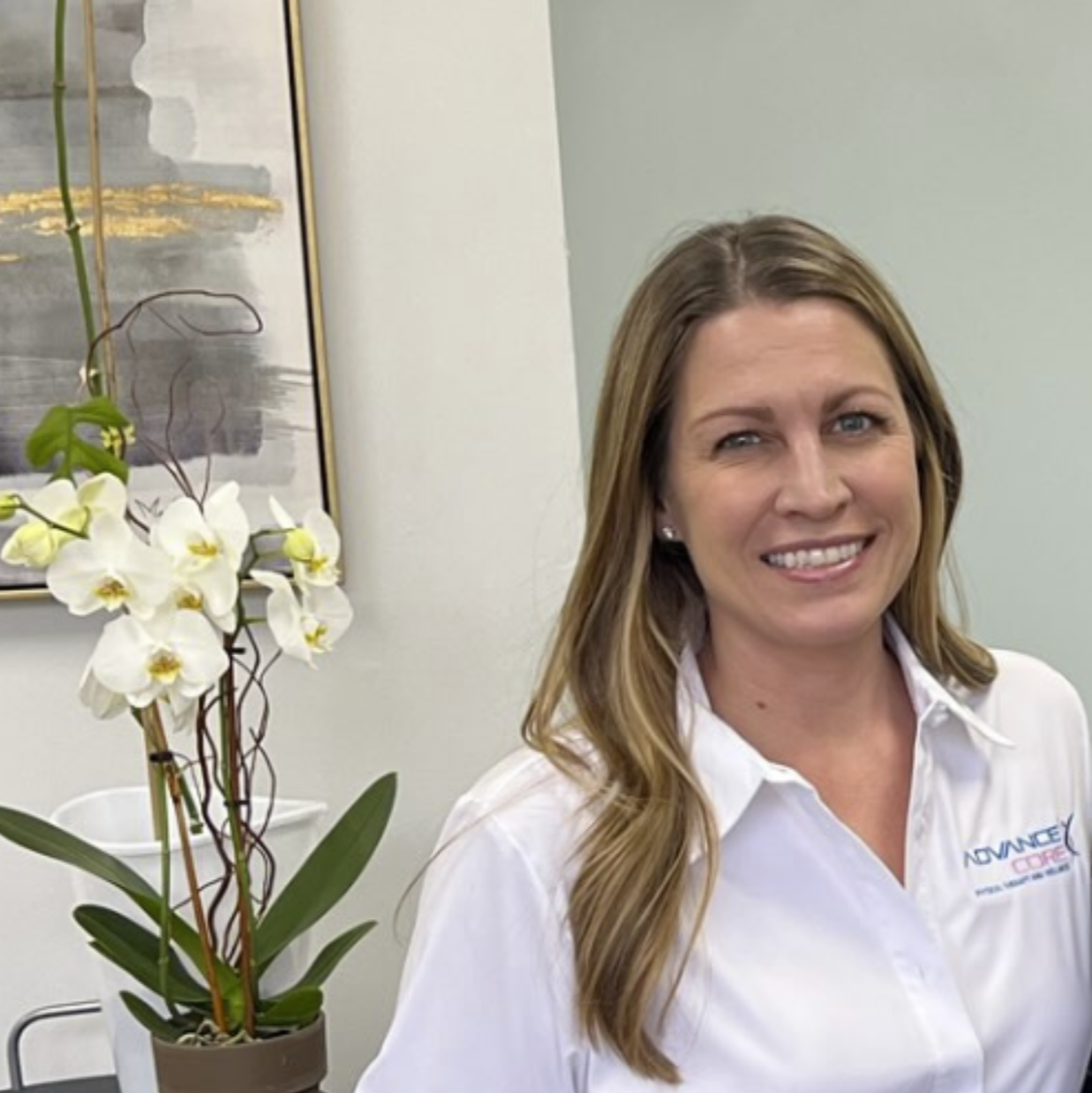 Callie Wrobel
Office Manager/Medical Billing Specialist
Callie has had an impressive career as an Office Manager and Medical Billing Specialist. With a wealth of experience spanning nearly 16 years, she is known for her exceptional analytical skills and ability to identify and resolve issues in an expeditious and effective manner.
Her meticulous attention to detail sets her apart from her peers, ensuring that all aspects of medical billing are meticulously managed and in compliance with the latest regulations.
Callie takes a personal approach in working directly with patients to address any concerns that may arise. Her responsibilities include claim review, verification of insurance benefits, collections, and claim appeals.
Her hands-on management style is unparalleled, and her unwavering dedication to ensuring the success of her patients is unmatched.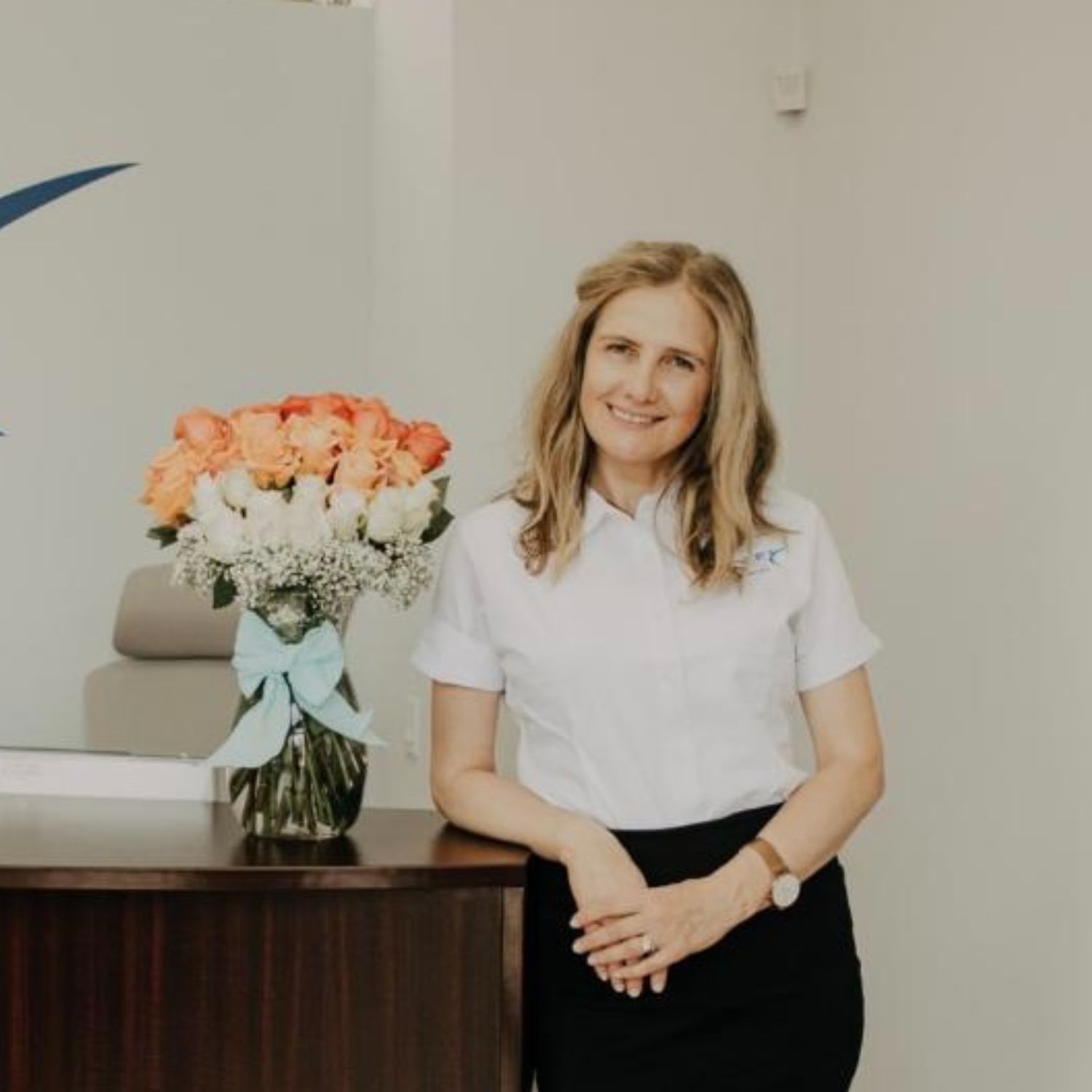 Zita Conches
Patient Care Coordinator
Zita is a Romanian native with a warm and energetic personality, eager to provide exceptional service to patients.
Her prior experience in education has honed her professional demeanor and instilled a strong commitment to helping others. In Zita, you will find a caring and compassionate professional who takes pride in making your experience as comfortable and enjoyable as possible.
Her positive attitude and infectious smile will put you at ease, and her dedication to excellence ensures that you receive the best possible care. Whether you're visiting for the first time or the hundredth, Zita's warm and welcoming demeanor will make you feel like family.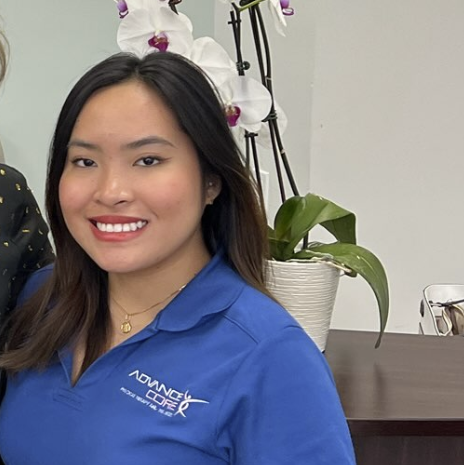 Diana Apilan
Physical Therapist

Diana is compassionate and caring Rehabilitation Aide at Advance Core Physical Therapy & Wellness.

She provides her patients with the best care possible, drawing on her education and experience in physical therapy, which she obtained from her studies in the Philippines.

Diana is committed to helping her patients navigate the challenges of physical rehabilitation, and to guide them through the exercises and functional activities that will enhance their health and wellness. Her passion for her work is evident in the genuine care she shows towards each patient.

With her warm and comforting presence, Diana is a shining example of what it means to be a dedicated healthcare professional.

Interested in joining our PT team?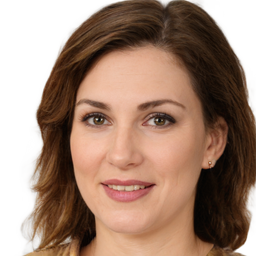 Mary G.
Post-Op Surgery Care
"I have been going to Advance Core Physical Therapy for double knee replacements and I am amazed how good I am doing. I have not been babied and when I talk to other people who go to other places, they are amazed at the treatment I am getting"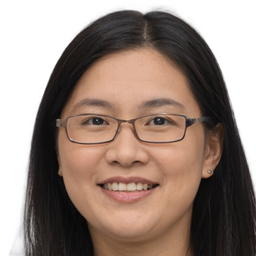 Anda F.
General Physical Therapy
"Daniela is an amazing doctor. The physical therapy that I have done with her for my muscular dystrophy this past year, has truly helped me in so many more ways than I can count."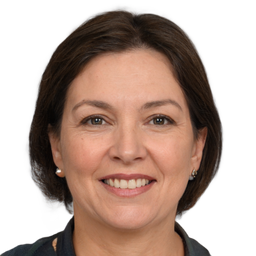 Ella P.
General Physical Therapy
"Dr. Daniela is such a kind and caring PT. She listens to my every need and I am always excited for my next session since I leave feeling cared for and refreshed. I highly recommend Daniela to anyone looking for their needs met as well!"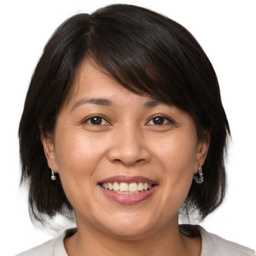 Rossy J.
General Physical Therapy
"Dr. Moise has changed my life by helping me heal holistically and remove my pain. She truly cares about her patients overall well-being and is so very kind."