Chicago Sports & Art Performance Rehabilitation
The specific needs and requirements  for athletes and performers (dancers, actors, and other arts) requires skilled PT from specialized and experienced physical therapists.
Excellent Physical Therapy for athletes and performers
Sports physical therapy is the treatment of injuries or conditions related to sports. We focus on restoring function, reducing pain, and preventing further injury. Our team of sports physical therapists work with athletes of all ages and skill levels — from amateur to professional.
Some of the techniques we use in sports Physical Therapy are:
Hands-on techniques to manipulate soft tissues and joints to reduce pain, increase mobility, and improve function.
Exercises and stretches that improve strength, flexibility, and endurance to help you return to your pre-injury level of activity.
Technique training that reduces the risk of injury during sports and exercise, such as proper form and conditioning.
Training programs to improve athletic performance and prevent future injuries, such as improving speed, agility, and power.
Arts physical therapy, on the other hand, focuses on the specific needs of performing artists, such as dancers, musicians, and actors. These individuals may be at risk for unique types of injuries or conditions, such as repetitive strain injuries, and may require specialized rehabilitation techniques.
Performing Arts PT focuses on the specific needs of performing artists, such as dancers, musicians, and actors. 
As a performing artist, you know how important it is to take care of your body. Whether you're a dancer, musician, or actor, your job requires physical exertion that can lead to injuries, like tendonitis and carpal tunnel syndrome, which are common among musicians and dancers.
Our physical therapists are experts in treating musculoskeletal injuries, such as strains, sprains, and fractures. By working with Advance Core Physical Therapy, you can improve your strength, flexibility, and range of motion, which can help prevent injuries from occurring in the first place.
If you do sustain an injury, our team of specialized physical therapists can create a personalized treatment plan that will help you recover quickly and safely, so you can get back to doing what you love.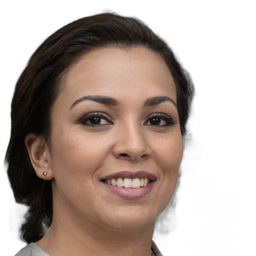 Cathy C.
General Physical Therapy
"Dr. Moise has listened to me and tailored my program to my needs - and adjusted as I've brought up new concerns.
She treats the source of the issue, not just the symptom, which I believe will ultimately solve the issue I've struggled with for years and haven't been able to resolve with other practitioners.
If you have a persistent issue you're ready to give up on, go see Dr. Moise first!"
Our highly trained team of Chicago physical therapists are kind and caring professionals who understand the sensitivity and seriousness of their work to create a personalized treatment plan that is tailored to meet your needs and goals.
We know that PT can be a total game changer! It helps you get back your mobility, strength, and flexibility, and can make a huge difference in your daily life.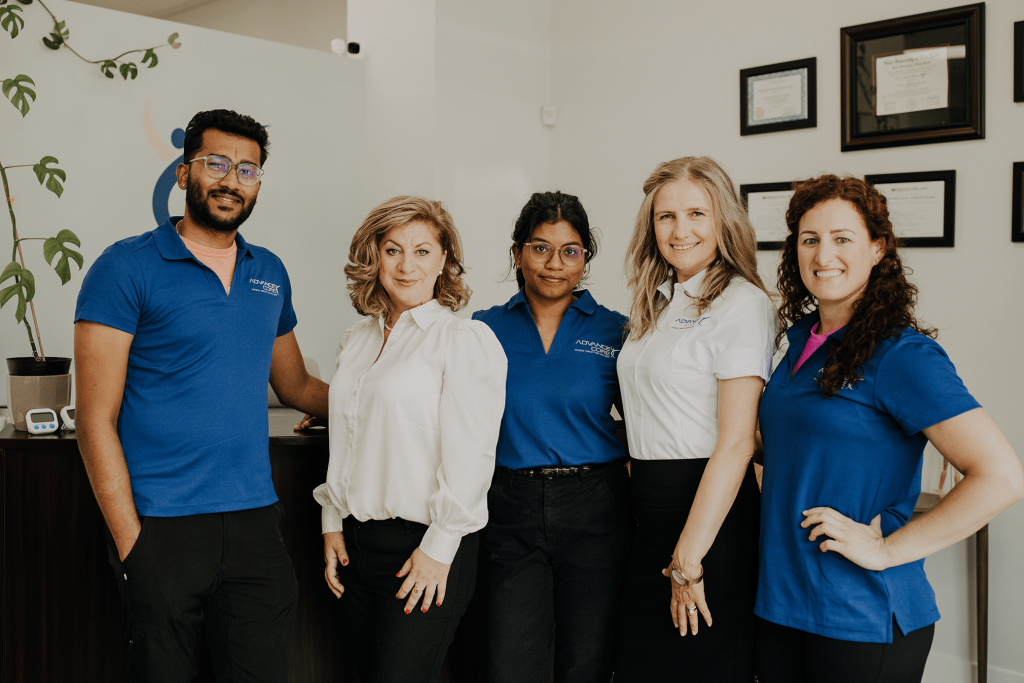 Skillful & proven procedures for your health
We use a variety of modern tools and procedures to provide you with the best options to heal and revitalize your body.
Schedule an appointment and meet your Chicago Physical Therapist who will help you put together a PT plan.
Follow the customized plan
The physical therapy plan we create for you will ensure you get better and start feeling results, fast.
Forget about embarrassment, pain, or holding back. Get back to living your life — stronger than ever.