Sexual Dysfunction Physical Therapy in Chicago
Using gentle pressure and skillful massage techniques, we help release tension and restrictions in the internal organs and connective tissues, improving sexual function.
Physical Therapy for Sexual Dysfunction
Sexual health and pelvic floor therapy are closely related, as the pelvic floor muscles play an important role in sexual function. The pelvic floor muscles support the organs of the pelvis, help control bladder and bowel function, and are also involved in sexual arousal and orgasm.
Pelvic floor therapy can be beneficial for individuals experiencing sexual dysfunction, such as:
pain during intercourse
difficulty achieving or maintaining an erection
difficulty reaching orgasm
Pelvic floor therapy involves exercises to strengthen or relax the pelvic floor muscles, as well as education on positioning and techniques that can help reduce pain or improve sexual function.
Pelvic Floor Therapy also helps improve overall sexual health and well-being, which includes improving body awareness and mindfulness, and addressing anxiety or stress related to sexual function.
Sexual dysfunction is a complex and multifaceted issue, and may involve physical and psychological factors. A holistic approach that addresses all of these factors is the most effective in improving sexual health and function.
Our team of Chicago physical therapists are trained professionals who understand the sensitivity and seriousness of their work to create a personalized treatment plan that is tailored to meet your needs and goals.
Skillful & proven procedures for your Sexual Health
We use a variety of modern tools and procedures to provide you with the best options to heal and revitalize your body.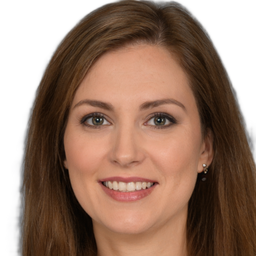 Dana S.
General Physical Therapy
"Daniela is super professional, extremely patient, very knowledgeable and really takes special care to ensure she is providing me with the right exercises to not only fix my back pain but make me stronger. She is very friendly and easy to work with."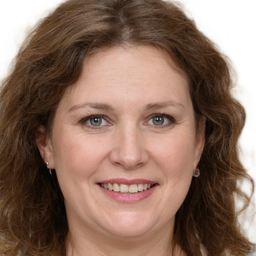 Gabriela G.
General Physical Therapy
"Great person for physical therapy and correcting. [She provides] wonderful service and advice for anyone."
Frequently Asked Sexual Dysfunction Questions
Physical therapy can definitely help with erectile dysfunction as addressing pelvic floor muscle weakness, tension or dysfunction can lead to improvements in erectile function.
During physical therapy sessions, we work with you to identify and address any pelvic floor issues through targeted exercises, biofeedback, and other modern techniques. By strengthening and relaxing the pelvic floor muscles, we can help improve blood flow to the penis, leading to stronger and longer-lasting erections.
If you're struggling with erectile dysfunction, don't hesitate to reach out. By addressing the root cause of the problem, we can help you regain your confidence and enjoy a more fulfilling sex life.
Yes, physical therapy can absolutely help with painful sex. Our team of caring physical therapists understand how debilitating and frustrating it can be to experience pain during sex, and how it can impact your overall quality of life and relationships.
During physical therapy sessions, we work together to identify the root cause of your pain, which may include conditions like pelvic floor muscle tension, nerve irritation, or scar tissue. From there, we develop a personalized treatment plan to address these issues through a variety of techniques such as manual therapy, exercises, and stretches.
By working to release tension, improve muscle strength and flexibility, and reduce pain, we will help you enjoy a more comfortable and satisfying sex life. Don't suffer in silence – if you're experiencing pain during sex, reach out to us, so we can help you get back to feeling like yourself again.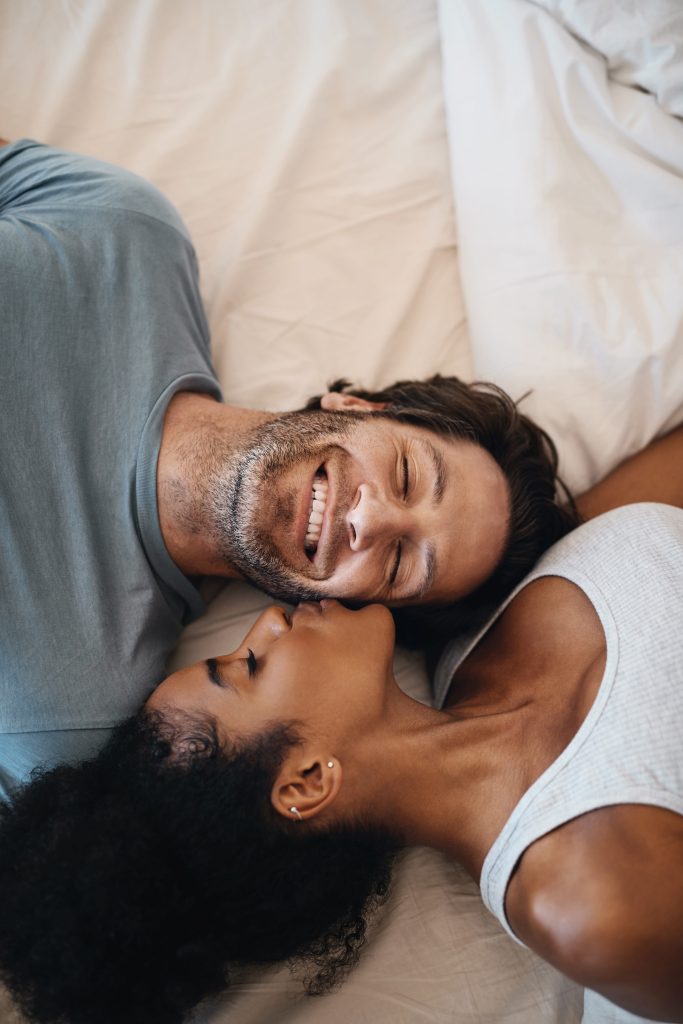 Schedule an appointment and meet your Chicago Physical Therapist who will help you put together a PT plan.
Follow the customized plan
The physical therapy plan we create for you will ensure you get better and start feeling results, fast.
Forget about embarrassment, pain, or holding back. Get back to living your life — stronger than ever.