Pelvic Floor Therapy in Chicago
Get lasting relief and support with Pelvic Floor  and Physical therapy. We specialize in pregnancy, fertility, menopause & sexual health.
Common but treatable issues related to Pelvic Health
Why choose Chicago Pelvic Floor Therapy?
Pelvic Floor Physical therapy is a specialized form of PT that focuses on the muscles, ligaments, and connective tissues that support the pelvic organs (including the bladder, uterus, and rectum).
We often recommend this therapy for people experiencing pelvic pain, urinary or fecal incontinence, sexual dysfunction, or other pelvic floor disorders.
During a Pelvic Floor Physical Therapy session, your therapist will perform a thorough assessment of the pelvic region to identify any muscle imbalances, weakness, or tension. We may use a variety of techniques to address these issues, including:
Precise therapeutic activities/exercises. These exercises involve techniques to relax the pelvic floor muscles to improve strength and endurance. Most of the issues we see are caused by muscle tension and overworked pelvic floor muscles.
Biofeedback. This technique involves using sensors or real-time ultrasound to monitor the activity of the pelvic floor muscles and provide feedback to the patient on their muscle performance.
Manual therapy: This involves the therapist using their hands to apply pressure or massage to the muscles and tissues of the pelvic floor to relieve tension and improve circulation.
Indiba Revitalizing Radiofrequency. This involves the use of a current to stimulate the pelvic floor muscles/ligaments and connective tissue to improve muscle tone.
Education and lifestyle modifications. Your physical therapist provides guidance on changes to diet, exercise, and other lifestyle factors that can impact your pelvic floor health.
Our team of Chicago physical therapists are trained professionals who understand the sensitivity and seriousness of their work to create a personalized treatment plan that is tailored to meet your needs and goals.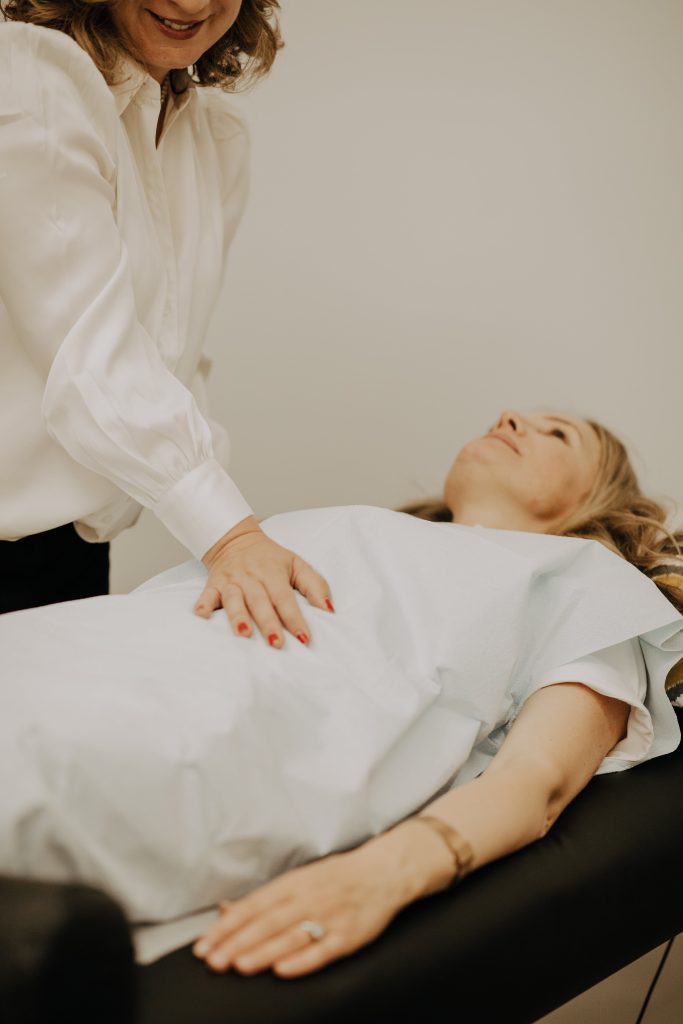 With the help of your Advance Core physical therapist, you'll be able to:
Skillful & proven procedures for your health
We use a variety of modern tools and procedures to provide you with the best options to heal and revitalize your body.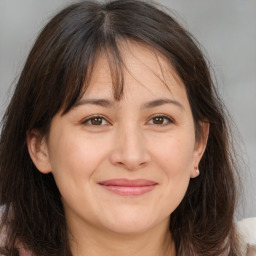 Callie W.
Pelvic Floor Therapy
"I've been seeing Dr. Moise for pelvic health and visceral manipulation therapy after dealing with chronic hip pain and pelvic issues for 3 years. She has helped me decrease my pain and get back to an active lifestyle. "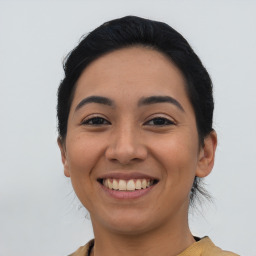 Revathi R.
Pelvic Floor Therapy
"[Dr Moise] is very knowledgeable, and creates a calming and safe environment for her pelvic floor patients. She provides top notch, holistic, patient centered care."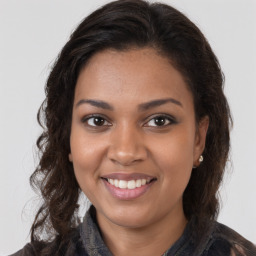 Violeta M.
Pelvic Floor Therapy
"Dr. Moise is very professional, has great knowledge in the field and in treating patients' pelvic floor in a holistic way. With patience and dedication she helped me with my issues."
Frequently Asked Pelvic Floor Therapy Questions
Schedule an appointment and meet your Chicago Physical Therapist who will help you put together a PT plan.
Follow the customized plan
The physical therapy plan we create for you will ensure you get better and start feeling results, fast.
Forget about embarrassment, pain, or holding back. Get back to living your life — stronger than ever.