Orthopedic Care and Physical Therapy in Chicago
Expert orthopedic and sports Physical Therapy that will improve your health and quality of life with better mobility, and moving without pain.
Chicago Orthopedic Physical Therapy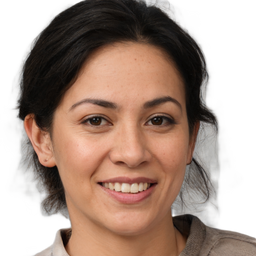 Nicole M.
Orthopedic Physical Therapy
"Dr. Moise is so great -- whether you're working with her in person or through telehealth! She has helped me build up core strength and learn appropriate stretches to mitigate the back pain I experience from scoliosis. She is a kind woman and a great doctor!"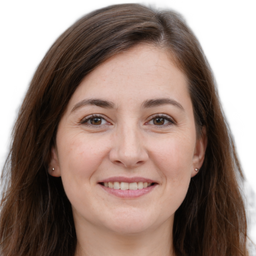 Angela H.
Orthopedic Physical Therapy
"I have been Dr. Moises's patient for a couple of months now. I could barely walk into her office the first time. A few sessions later, she put me back on my feet! Never had a doctor follow up and take such a personal interest on how I feel. When was the last time your doctor called to personally check on you?"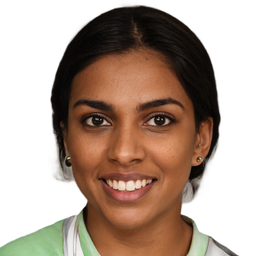 Stacey G.
Orthopedic Physical Therapy
"I have been coming to see Dr Daniela at Advance Core Physical Therapy to help me recover from a traumatic injury to my hand. She has helped me regain the flexibility in my hand and has always been a pleasure to work with. She is professional and caring and will do her best for her patients."
Skillful & proven procedures for your health
We use a variety of modern tools and procedures to provide you with the best options to heal and revitalize your body.
Frequently Asked Orthopedic Physical Therapy Questions
Orthopedic physical therapy is a form of PT that focuses on treating injuries and conditions related to the musculoskeletal system (bones, joints, muscles, tendons, and ligaments.) If you're experiencing pain, stiffness, or weakness in any of these areas, an orthopedic physical therapist can help you with personalized treatment plan that will help you recover and regain your strength, mobility, and function.
Our experienced and skilled physical therapists will work with you to assess your condition, identify any underlying causes of your pain or dysfunction, and develop a customized treatment plan tailored to your unique needs. Our treatment approach may include a combination of hands-on manual therapy, exercise therapy, and modalities such as heat or cold therapy, ultrasound, or electrical stimulation.
While physical therapy covers a wide range of conditions and focuses on helping patients recover their function and mobility, Orthopedic Physical Therapy is a more specialized field that focuses exclusively on musculoskeletal conditions and involves more targeted treatment plans to help patients recover from injuries or disorders affecting their bones, joints, muscles, tendons, and ligaments.
Orthopedic physical therapists specialize in the assessment, diagnosis, and treatment of musculoskeletal conditions that affect the bones, joints, muscles, tendons, and ligaments. Our goal is to help patients recover from injuries or disorders that cause pain, loss of function, and reduced mobility.
Orthopedic therapists use a combination of manual therapy, exercise therapy, and other treatment modalities to help patients achieve their goals. They work with patients of all ages, from children to seniors, and help them recover from a wide range of musculoskeletal conditions, including fractures, sprains, strains, arthritis, and other injuries or disorders.
Meet your Orthopedic PT Team
Our highly trained team of Chicago physical therapists are kind and caring professionals who understand the sensitivity and seriousness of their work to create a personalized treatment plan that is tailored to meet your needs and goals.
We know that PT can be a total game changer! It helps you get back your mobility, strength, and flexibility, and can make a huge difference in your daily life.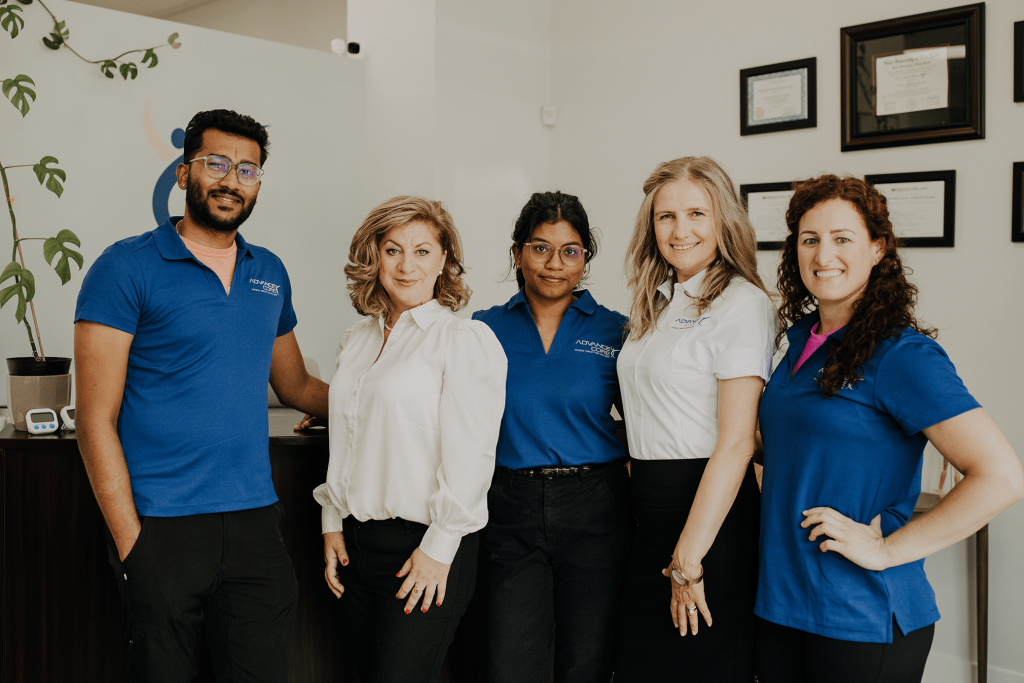 Schedule an appointment and meet your Chicago Physical Therapist who will help you put together a PT plan.
Follow the customized plan
The physical therapy plan we create for you will ensure you get better and start feeling results, fast.
Forget about embarrassment, pain, or holding back. Get back to living your life — stronger than ever.